Client News: Kolbe enhances and expands its library of 3-D models
Posted on August 25th, 2015 by Heather West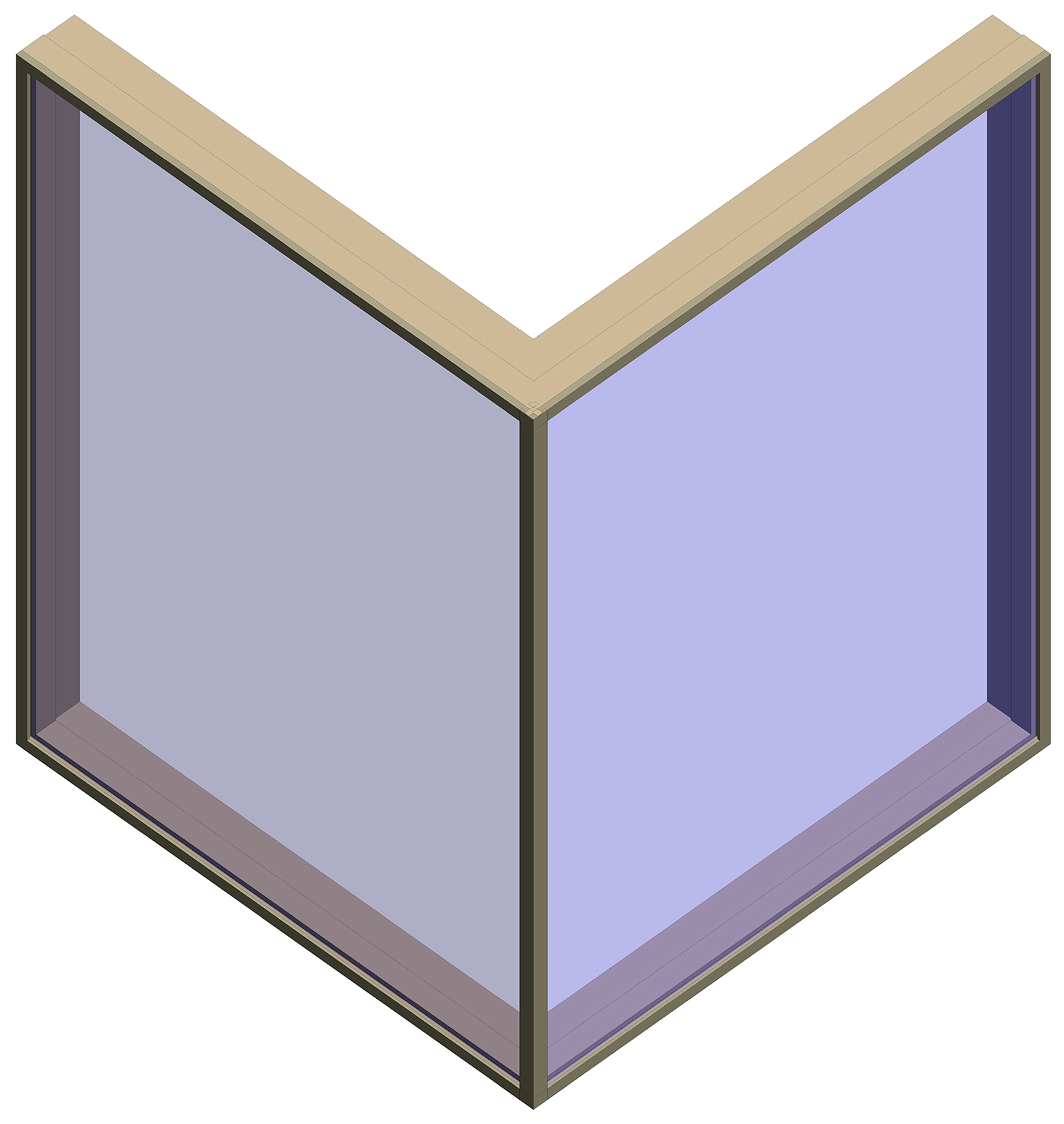 To enhance the user experience, Kolbe has expanded its online Architect Library to include new and updated 3-D Revit® building information models (BIM) for Ultra Series and VistaLuxe Collection products. Amongst the new models for the VistaLuxe Collection are the 90-degree corner unit, complementary folding doors and folding windows.
"Our BIM tools allow architects to view products from different perspectives, incorporating Kolbe's vast design options and customization within the models for their projects," says Kolbe's product and market manager, Lance Premeau, LEED® Green Associate. "Intelligence – such as product data and architectural details – can be incorporated into each model to assist in fully coordinated drawings and schedules. These 3-D models make it easier for design professionals to communicate a shared vision with both the builders and the homeowners."
Enhancing the existing models, Kolbe combined many model attributes from separate models into one comprehensive family, while reducing the file size. "The smaller file size and the improved flexibility within each model makes them easier to use," adds Premeau. "Users will experience expanded metadata in the models for designing their windows and doors to perfectly fit and enhance their projects."
Premeau explains, "Each Revit product family has been built to eliminate guess-work; built-in parameters ensure the maximum dimensions cannot be exceeded. These Revit families have all the metadata built right in, to schedule powerfully within Revit, right out-of-the-box. Data and resources – like product literature, specifications, energy data, sustainability information and much more – are accessed with a few clicks of the mouse."
He continues, "All of this built-in data at your fingertips means your models will have all the information necessary to make takeoff and parts lists, generate window and door schedules, installation requirements, estimated costs, and readily provide interior elevations and other details as needed. Our goal is to streamline your workflow, allowing you to work more efficiently."
The Architect Library on Kolbe's website provides links to its individual product files in 3-D models, as well as compressed bulk files for Ultra Series and VistaLuxe Collection window and door families.
###
---
Filed under: Kolbe Windows & Doors, Products
---
Story Resources
Image 1
Word document
Request high res photographs for publication