Client News: Michael Dell'Olio named regional sales manager at RHEINZINK
Posted on October 1st, 2019 by Heather West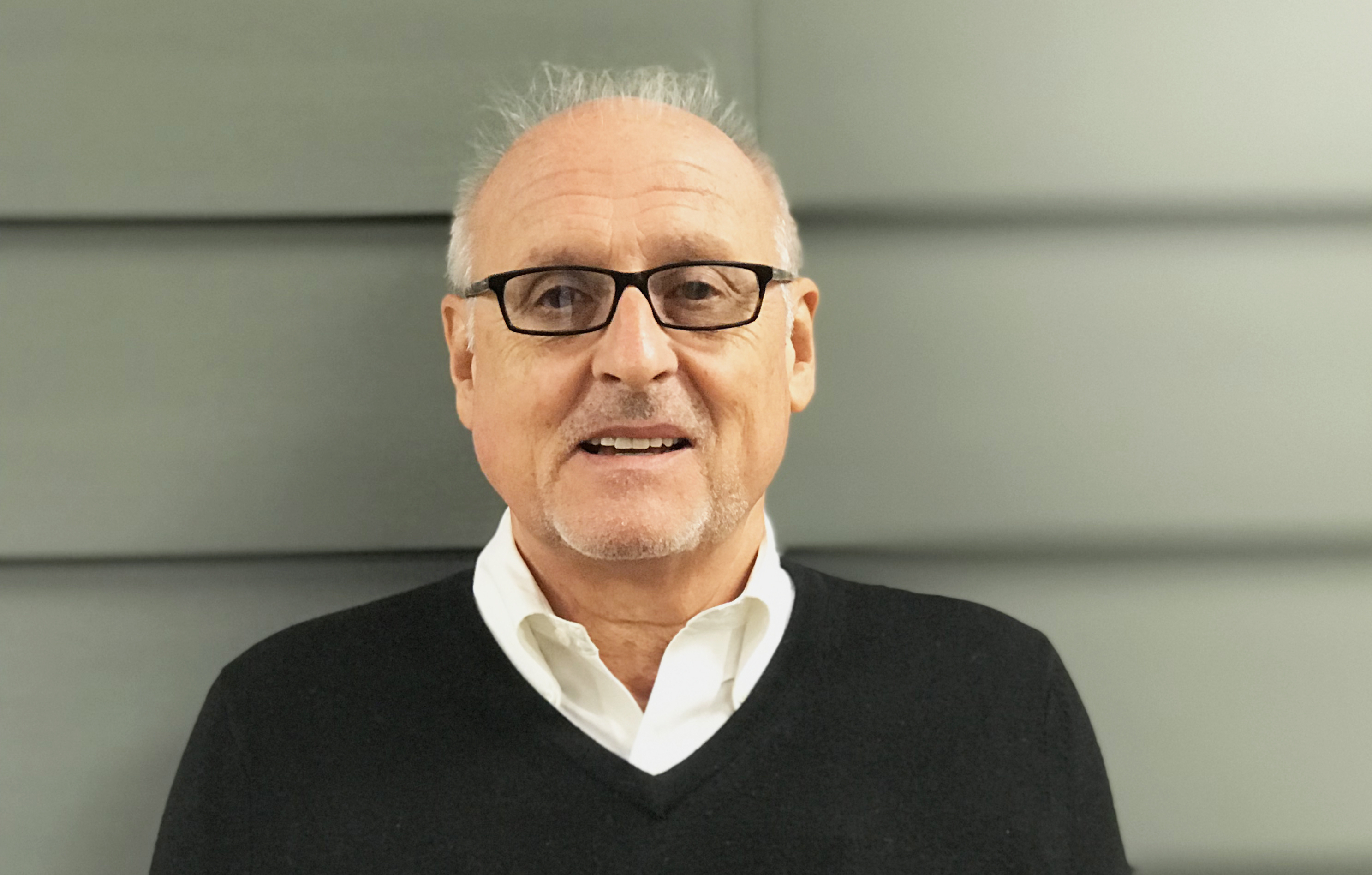 RHEINZINK America, Inc., has named Michael Dell'Olio as its regional sales manager serving architects, contractors and other building team members seeking architectural-grade zinc materials for their commercial and residential projects. Dell'Olio transitioned into the position under the guidance of his long-time colleague, Charles (Chuck) Bell, who recently retired from the role.
"We congratulate Chuck on his retirement, and thank him for his many contributions to RHEINZINK's customers' success. We look forward to Mike continuing to build on this legacy and make new advancements in the market," said Charles (Chip) McGowan, president of RHEINZINK America.
Dell'Olio will manage sales and support for customers in Maine, Vermont, New Hampshire, Massachusetts, Rhode Island, Connecticut, New York, Pennsylvania, Ohio, Indiana, Iowa, Missouri, West Virginia, Virginia, New Jersey, Delaware, Maryland, and Washington, D.C. Based in New Jersey, he can be reached by phone at 302.660.6401 or email at Michael.DellOlio@rheinzink.com.
Dell'Olio most recently worked with Engineered Wall Systems Midwest Inc.'s New York office as a project manager and operations director. Prior to this, he was a partner and vice president of sales with Kenneth J. Herman, Inc. and its metal composite wall systems. His previous positions include Northeast regional sales manager with ALUCOBOND and Northeast district sales manager with HH Robertson/Centria.
RHEINZINK America, Inc. led the introduction of architectural zinc in North America and continues to offer one of the industry's most reliable, trusted brands. Architects and contractors are supported by unparalleled customer service and technical assistance. RHEINZINK is readily available through an established network of qualified distributors and systems partners across the United States, Canada and Mexico. Ideal for roofing, façade, gutter and interior applications. RHEINZINK is environmentally friendly, 100 percent recyclable and offers a potential lifespan of 100 years or more.
 For more information on RHEINZINK, call 781-729-0812 or visit http://www.rheinzink.us.
###
---
Filed under: People, RHEINZINK
---
Story Resources
Portrait: Michael Dell'Olio, regional sales manager at RHEINZINK
Word document
Request high res photographs for publication