Association News: FGIA Virtual Summer Conference Highlights Need for Communication Around Mental Health, Substance Use in Construction Industry
Posted on June 10th, 2022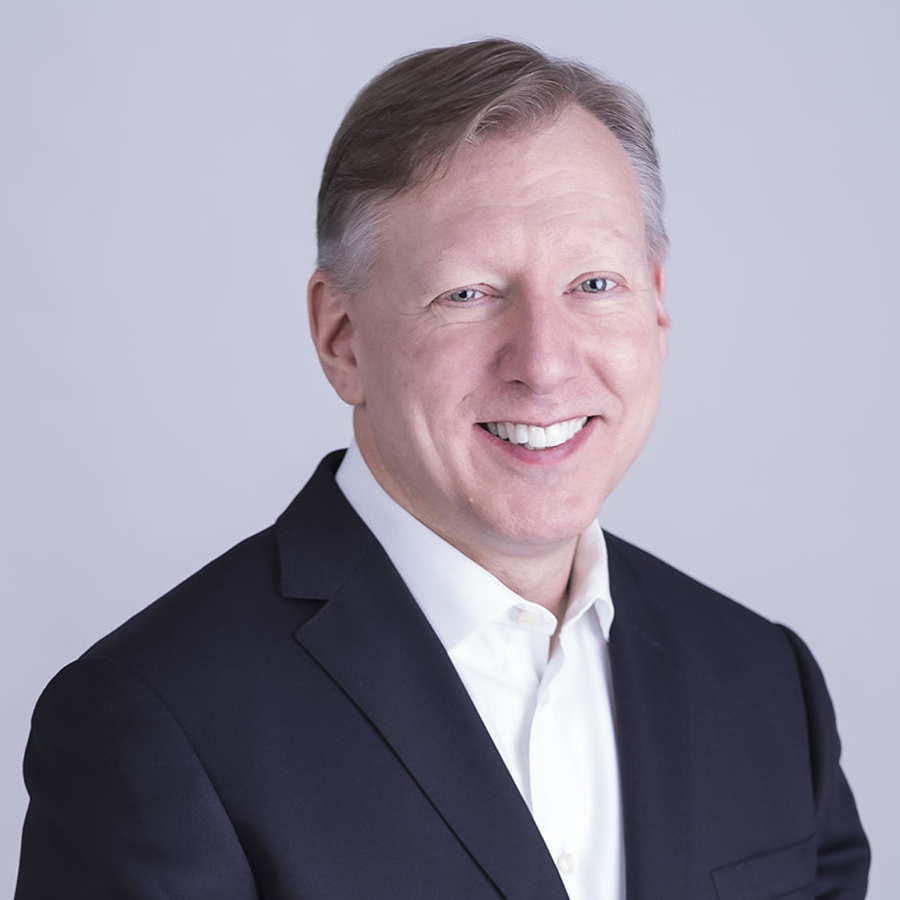 SCHAUMBURG, IL – Those participating in the 2022 Fenestration and Glazing Industry Alliance (FGIA) Virtual Summer Conference heard from Chris Gardner, President of the Independent Contractors and Businesses Association (ICBA), who gave a presentation titled "Impacts of Mental Health and Substance Use in the Construction Industry." This session was sponsored by the FGIA Fenestration Safety Committee and moderated by FGIA Marketing and Communications Director, Angela Dickson.
"COVID compounded issues like mental health and substance use," said Gardner. "During the pandemic, none of us had seen anything like it in our lifetime. COVID-19 is a universal experience, and everyone had the challenge of coping with it."
Speaking about Canada, Gardner said construction is about 10 percent of the country's economy and a vital part of its communities. "ICBA seeks to tell construction's story," he said. "It's a compelling one, and one young people need to understand. There is tremendous opportunity in construction."
Gardner showed some ICBA polling results indicating now is the first time that workplace wellness issues have been in the top issues of the construction industry. When it comes to mental health struggles, ICBA learned that only about a quarter of Canadians feel comfortable talking about mental health struggles.
"There is an opioid crisis rippling through North America," he said. Drugs prescribed for depression and anxiety rank in the top three types of prescriptions. "It's only going to increase. There is a tsunami of mental health challenges. There is a stigma, but when these challenges surface, the consequences can be tragic."
Construction can be a rewarding career, with pride taken in the work being done, said Gardner, "But everyone knows deadlines in construction must be met and that can put pressure on the workforce." He encouraged leaders at companies to face the challenges head on. "ICBA started to look at the pandemic, and we decided we needed a new holistic approach, dealing with every aspect of wellness and designed with the construction worker at the center."
ICBA developed a program built for construction, starting with addressing stigma. Monthly themes explore a different aspect of these issues year round. "This is not a program for those in the head office," Gardner said. "Everyone participates. We need to create an environment where someone feels comfortable saying, 'I need help,' and the person on the other side needs to be able to know what to do." Currently there are more than 7,000 people enrolled in this program. "The feedback has been very strong but there is still a lot of work to be done," Gardner said.
Gardner said ICBA recruited former professional hockey player, Corey Hirsch, and other well-known athletes to promote their campaign, pointing to some similarities between those who play professional sports and those who work in construction. "More than 90 percent of site workers are men," he said. "The culture is about keeping their head down and getting the job done. They deal with their pain on the weekends and that is something that we are trying to change through this program."
Communication is an important part of addressing mental health issues and substance use in the construction industry. Leaders, said Gardner, must observe employees and address any issues with compassion. "Look for changes in behavior," Gardner cautioned. Some of these might include fatigue, showing up late, decline in quality of work, a change in physical appearance or spending more time alone.
"It's a significant challenge, but our focus is clear: Normalize the conversation and make it easier for people to say when they are struggling," concluded Gardner.
For more information about FGIA and its activities, visit FGIAonline.org (https://fgiaonline.org/).
Your trusted industry resource, setting the standards for fenestration and glazing.
###
---
---
Story Resources
Portrait: Chris Gardner
Word document
Request high res photographs for publication