Association News: FGIA Virtual Fall Conference keynote speaker Chris Kuehl to forecast post-COVID-19 economic pattern changes
Posted on August 26th, 2020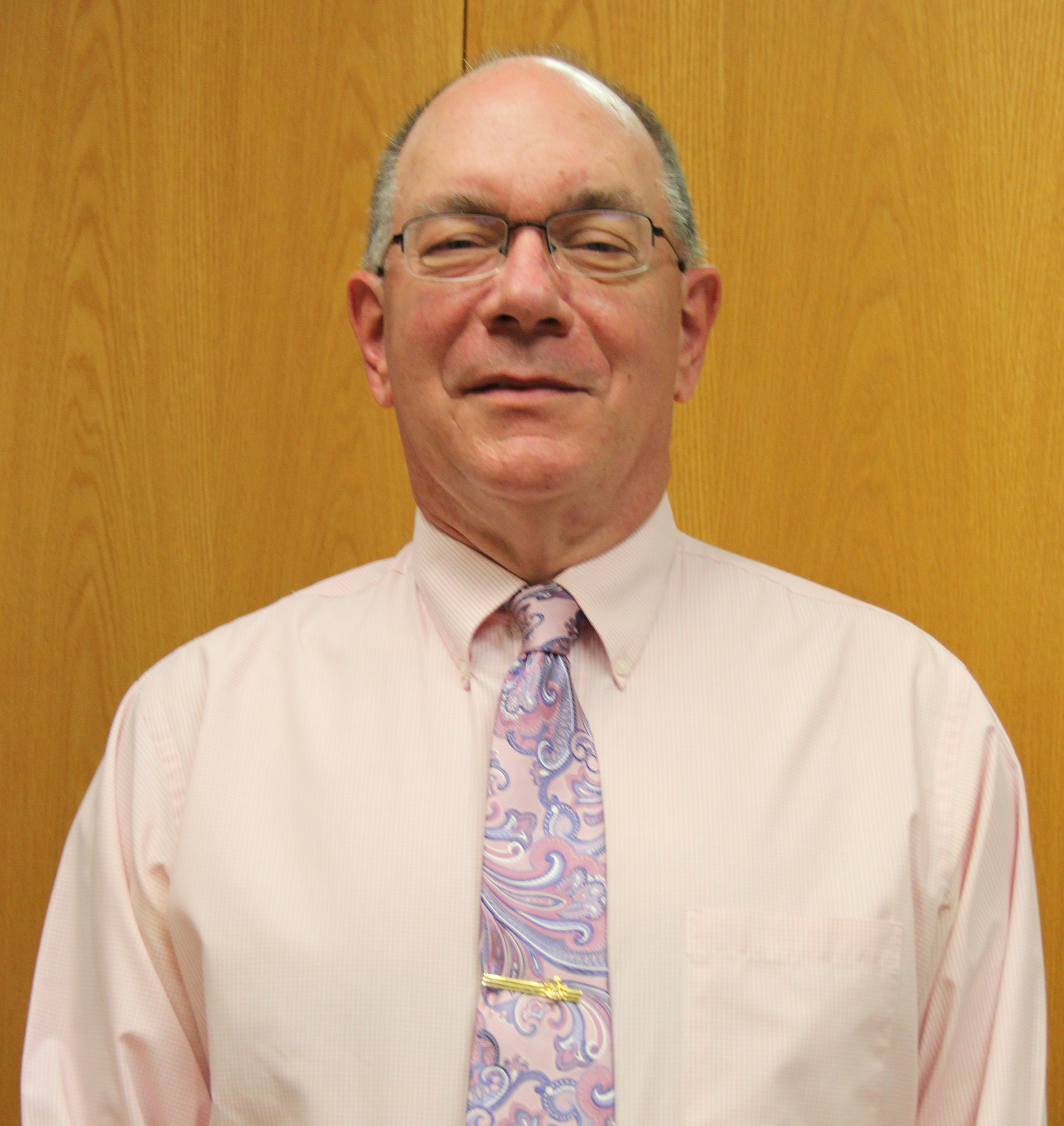 Schaumburg, Illinois - The Fenestration and Glazing Industry Alliance (FGIA) is pleased to announce that Dr. Chris Kuehl, managing director of Armada Corporate Intelligence, will serve as the keynote speaker at the Virtual Fall Conference taking place October 6-8. On Tues., Oct. 6, Kuehl will present "The Post COVID-19 Economy: Ten Patterns Likely to Change."
"As an economist and forecaster for many industries, Dr. Kuehl is in a unique position to shed some much-needed light on the trajectory of the next few months as the economic picture of COVID-19 more fully takes form," said Janice Yglesias, FGIA Executive Director. "This session will center around the multiple ways we might see change in our day-to-day business."
Kuehl will focus on what has changed in the economy since the pandemic and the lockdown response. He will answer questions such as:
* Where do we stand as far as COVID-19 is concerned?
* Where will the economy be at the end of this tumultuous year?
* What are the expectations for the coming year, and what are the assumptions?
Per Kuehl, in most economic situations, there are three scenarios: the good, the bad and the in-between. Kuehl will share the details of these and forecast which of them is most likely to emerge.
Kuehl provides forecasts and strategic guidance for a wide variety of corporate clients around the world. He is the chief economist for several national and international organizations, such as the Fabricators and Manufacturers Association, the National Association of Credit Management, Chemical Coaters Association International, and others. He is also the economic analyst for several state accounting societies including those in Missouri, Kentucky, Tennessee, North Dakota, Minnesota and Kansas.
Registration for the FGIA Virtual Fall Conference will open September 8.

For more information about FGIA and its activities, visit https://fgiaonline.org.
Your trusted industry resource, setting the standards for fenestration and glazing.
###
---
---
Story Resources
Word document
Request high res photographs for publication