Client News: Linetec hires Thomas Hogg as Southwest territory sales manager
Posted on September 3rd, 2015 by Heather West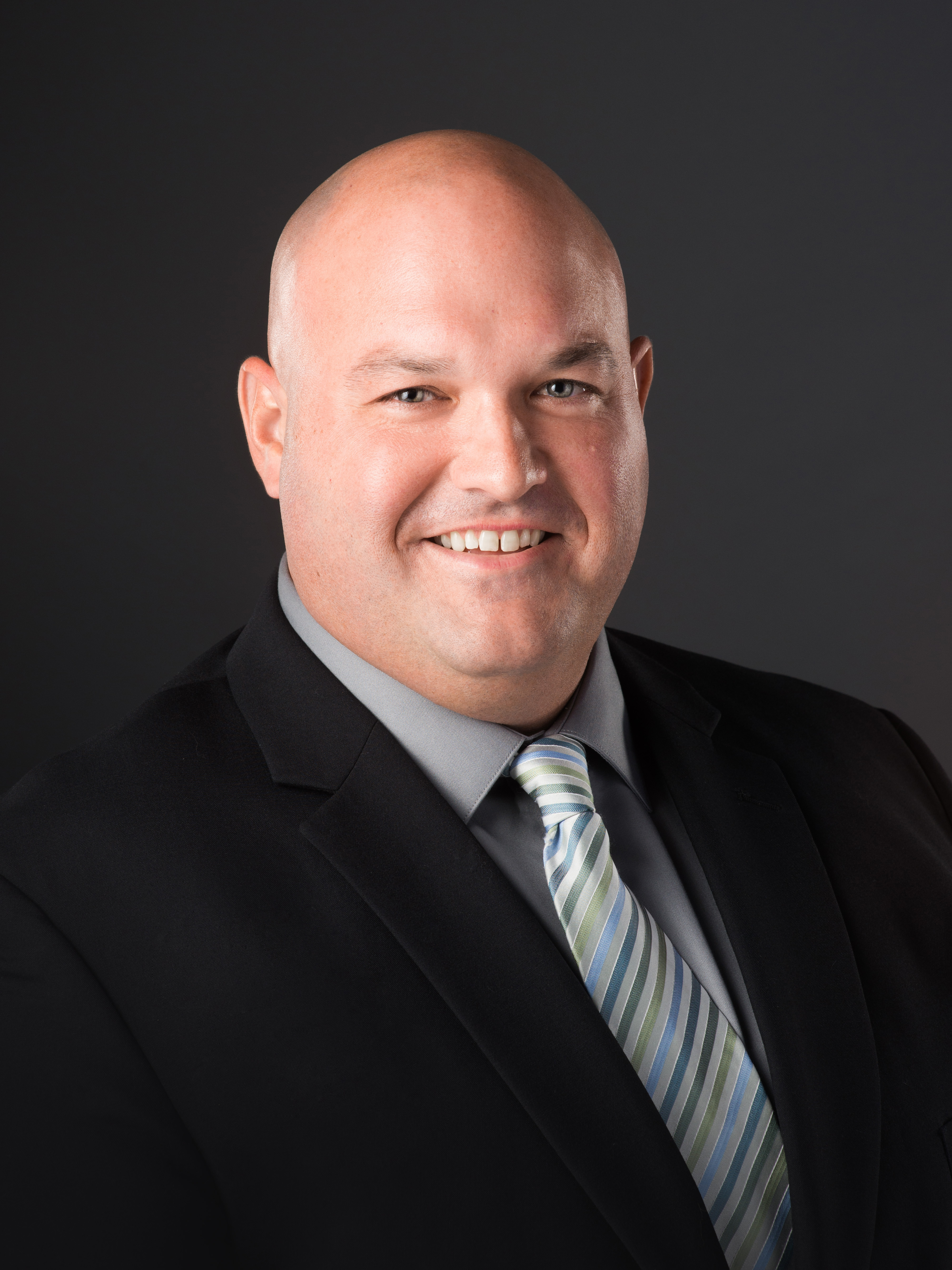 Thomas Hogg joins Linetec as territory sales manager serving customers in the Southwest. Linetec, the nation's largest independent architectural finisher, provides paint and anodize finishing services for such products as windows, curtainwall, entrances, hardware and other components.
Tom has 16 years of experience in the construction and architectural building products industries, including new construction and renovation for residential and commercial markets. "I am looking forward to partnering with multiple manufacturers here in the Southwest that fulfill project owners' desire for energy-conscious projects and the need to meet the new 2015 International Energy Conservation Code," said Tom. Along with durable finishes, Linetec provides thermal barrier systems to help meet building projects' energy-saving goals.
Based in Fort Worth, Texas, Tom most recently worked as a Southwest region business development manager for Wisconsin-based ABC Supply Co., Inc.'s partnership with Amcraft Building Products. Prior to this, he was a senior account manager for another Wisconsin-based company, Kohler Co. With Kohler's Global Power Group, he provided power generators to commercial, industrial and government customers in the Southwest.
Before Kohler, Tom focused on window and door customers as a Southwestern territory account manager for Newell Rubbermaid Inc.'s Ashland Hardware Systems. Previously, he represented Pella Windows and Doors Corp. for the first seven years of his career. He began as Pella's sales support and showroom manager in Ohio after graduating with a bachelor's degree from The Ohio State University at Columbus. He was promoted to brand marketing associate manager of Pella's Entry Systems Division, and later, to territory account manager for southwest Ohio.
Tom values professional development and association involvement. With Linetec, he will represent Linetec as part of its exhibitions and educational events with such industry associations as the American Institute of Architects (AIA), the Association of Licensed Architects (ALA), the International Interior Design Association (IIDA), the American Architectural Manufacturers Association (AAMA) and the U.S. Green Building Council (USGBC). He also has been a member of the National Association of the Remodeling Industry (NARI) and the National Association of Home Builders (NAHB), and has participated in the International Builder Show and GlassBuild America.
As an active member of his community, Tom also volunteers with the North Fort Worth Historical Society where he leads tours at area historical sites and presents at the annual "Saints and Sinners" haunted cemetery fundraiser event at the Oakwood Cemetery. Earlier this year, he and his wife, Katie, celebrated their 16th wedding anniversary. Together with their three children, they enjoy camping, hiking and traveling throughout the Southwest.
###
---
Filed under: FGIA, Linetec, People
---
Story Resources
Portrait: Thomas Hogg
Word document
Request high res photographs for publication