Association News: Safety trainer Richard Hawk offers five ways to energize on-site safety trainings
Posted on October 2nd, 2019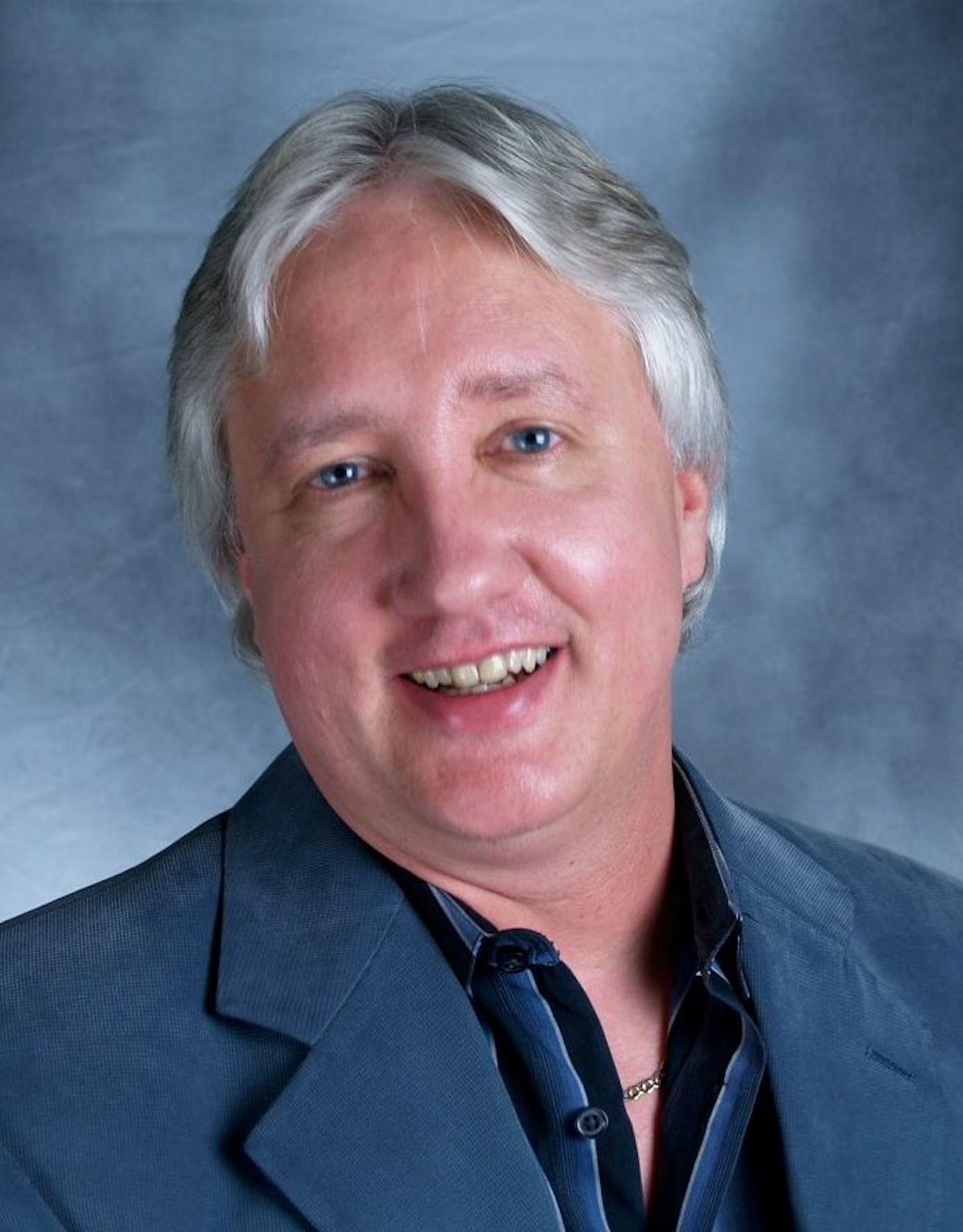 As the keynote speaker at the American Architectural Manufacturers Association (AAMA) Fall Conference, safety expert Richard Hawk presented "The Future of Safety in Manufacturing Plants: A Hawk-Eye View of What's on the Safety and Health Horizon." Hawk, who has more than 35 years of experience in the health and safety field, offered tips for how to energize on-site safety trainings at manufacturing plants and facilities.
"Predicting the future is tricky because we don't know what crazy changes are going to happen in the world," said Hawk. "The same thing goes with safety."
To gauge the future, Hawk suggested consulting the past. Little more than 100 years ago, children worked in plants barefoot for hours a day. At one time, that is just the way it was in our country, said Hawk. Today, the goal is zero workplace accidents. Technologies and equipment have evolved to help achieve this, including items like more comfortable safety glasses and even cut-resistant gloves so well fitting one could wear them even while playing the piano, he said.
Still, while safety technology matures and adapts, human brains are not necessarily able to keep up, Hawk said, adding that the human factor is what can create plant safety hazards.
"Every decision you make in your life is based on emotion," said Hawk. "The orbital prefrontal cortex dictates this and makes us human. The human part is the hard part."
While Hawk anticipated automation improving plant safety in the future, it is crucial to ensure people are trained, and not just on safety best practices. Leaning to process negative feelings is a large piece of the puzzle as well, he said.
"What drives people to their behavior is how they feel," Hawk said. "Employees make mistakes. They will miss something because of emotion."
Hawk cited a Virginia Tech Transportation Institute study, which found that road rage is five times more dangerous than using a cell phone while driving. The study tested 3,500 drivers aged 16-98, observing them driving a total of 35 million miles (or, across the country three times each).
"You are almost 10 times more likely to get into an accident if you are upset," said Hawk. "Driving while emotional is more dangerous than driving while drowsy, fiddling with the radio or air conditioning or chatting to passengers."
A caveat he added is that this does not include texting while driving, which the study concluded as being more dangerous than driving while angry, since doing so takes your eyes completely off the road.
Hawk emphasized making safety programs at plants fun in order to increase engagement from employees.
"It must be interesting," he said. "Spend time and effort on the hazards where people are getting hurt, or where their behavior is getting worse and not better."
With this in mind, Hawk offered five ways to energize a safety culture while making people feel like they are part of something bigger.
1. Stimulate employees and consider "Making Safety Fun" as a safety program goal. Southwest Airlines makes for a fun work environment centered around safety and often leads in safest airline ratings as a result, said Hawk.
2. Use marketing that touches home. Personalize your materials to remind employees why it is so important for them to come home safe.
3. Have real competitions. People want to feel like a part of the team. Instead of just running an annual safety training, consider holding a safety Olympics or a safety-themed parody song contest.
4. Make employees feel famous and appreciated. Incorporate their images into print safety materials, and they will be much more likely to notice them.
5. Include more than just the "typical" safety topics. Talk about mindfulness and dealing with negative emotions. Also, talk about depression and anxiety in your workplace safety trainings.
"Mindfulness essentially means practicing paying attention on purpose," said Hawk, adding that he hoped those at the conference took this concept away from his session if nothing else.
More information about AAMA and its activities can be found on the AAMA website, https://aamanet.org.
AAMA is the source of performance standards, product certification, and educational programs for the fenestration industry.SM
###
---
Filed under: Events, FGIA, Products
---
Story Resources
Portrait: Richard Hawk
Word document
Request high res photographs for publication